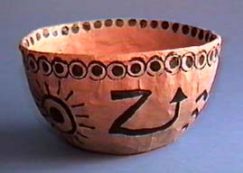 No, ha ha ha. Not really. Her show just totally glossed over how she's terrible and was booed off stage. Her earpiece wasn't working (although her acid-reflux was in check) and so she screwed up and was booed.
So ok, they told half the story and failed to mention that her singing was awful like usual and that everyone hates her. While we don't expect artists to go out of their way to publicize their blunders, this show is supposed to be about her "career" and "life" and is apparently just a half-hour ad for Simpson Incorporated.
Joe Simpson, go to hell.
link